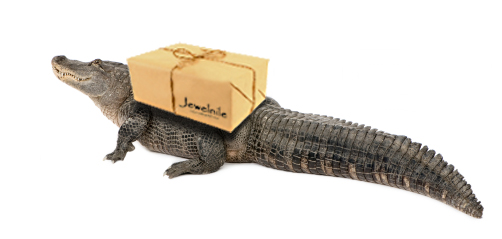 Delivery Terms/shipping conditions/terms:
Once we have received confirmation from PayPal that you have paid for your product/products, then we will ship your order within 48 hours. The products are sent via regular mail, except that we always obtain a filing certificate as proof of delivery to the Post.
If you like to receive Jewelnile products through parcel post or other means, please call (+45) 22 24 22 10 to arrange details.
If your product isn't in stock, we will notify you by email informing you when the product can be shipped to you.
It is of utmost importance to us that our customers are satisfied. That's why we offer a full refund within 14 days from the date the delivery is made to the post office. We will refund all payments from the customer; however you will have to pay for shipping cost for the returned products by yourself.
Please note when returning your product/products, we only accept unused and unopened products.
We meet all statutory requirements relating to online trade. You are always welcome to contact us at sales@jewelnile.dk for further information.
Thank you for choosing a Jewelnile nature product.